Capital Markets Policy Council
The Capital Markets Policy Council (CMPC) works with the Capital Markets Policy Group staff by providing guidance on financial market regulatory and policy issues, all from the perspective of what is best for markets, investors, and clients. The CMPC also assists staff with perspectives on research and advocacy positions developed in response to critical issues in the capital markets, including:
Analysis and practitioner expertise on issues such as regulatory systems
Perspectives on local research topics, including country comparisons of regulation of trading different types of securities and derivative instruments
Comment letters regarding proposed policies to the European Commission, U.S. SEC, and others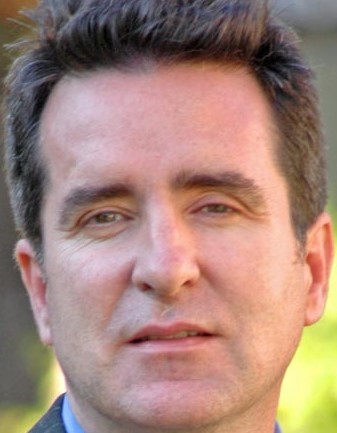 Patrick Armstrong CFA
Senior Advisor, European Securities and Markets Authority
Paris, France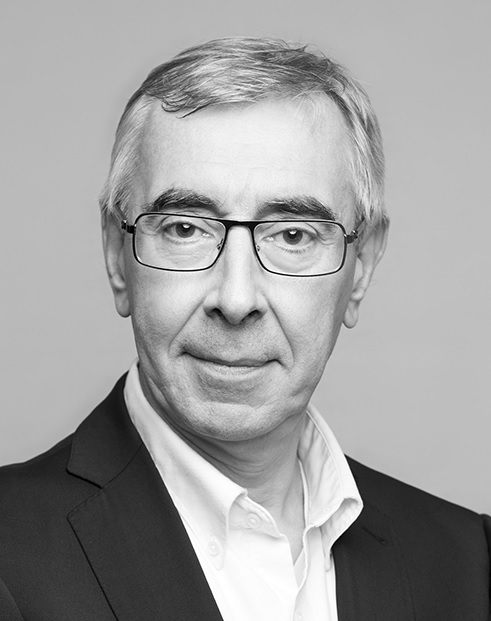 Jean-Francois Bouilly CFA, CIPM
Chief Compliance Officer and General Secretary, Sanso Investment Solutions
Paris, France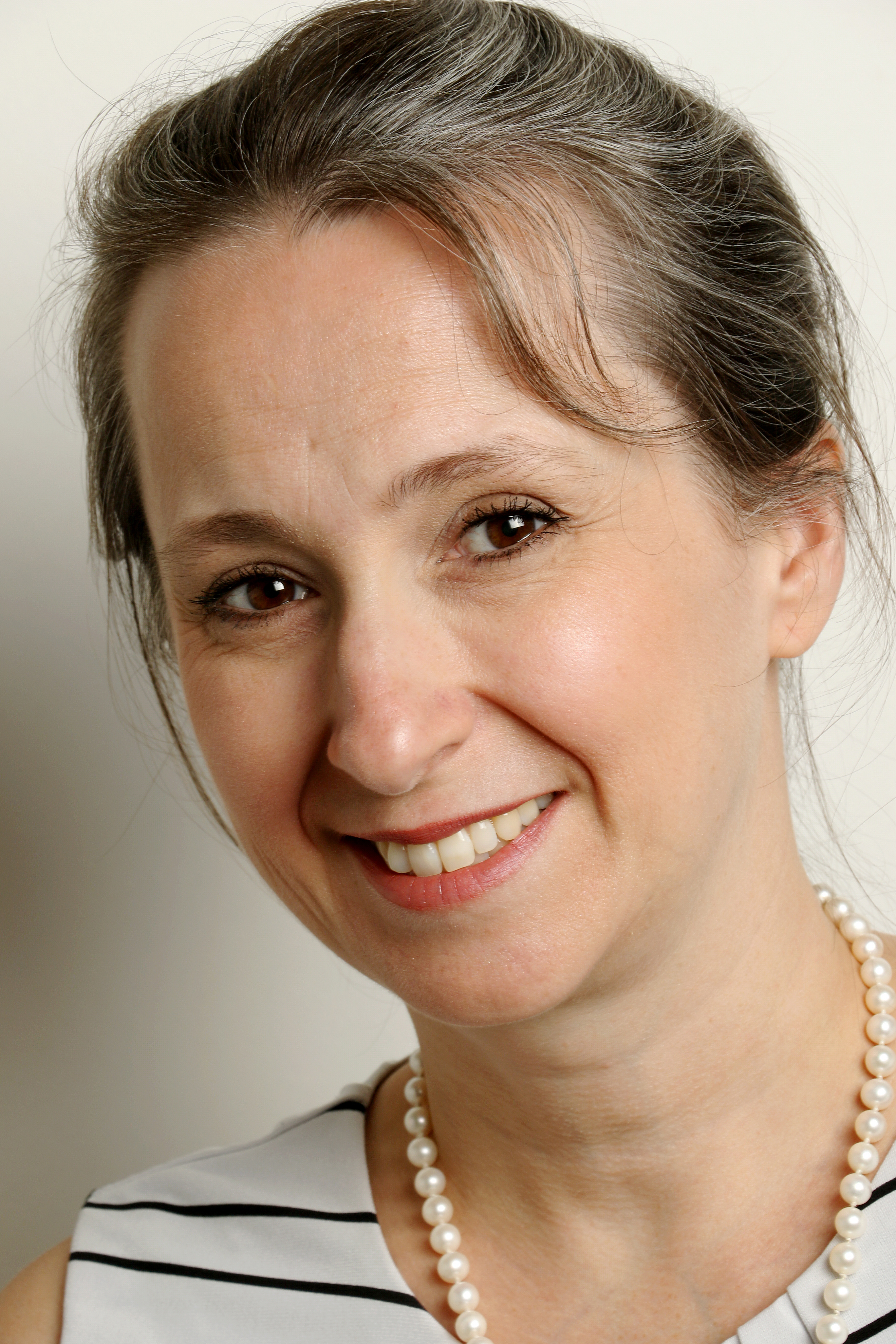 Lise Estelle Brault CFA
Senior Director, Data, Fintech and Innovation at Autorité des marchés financiers (Québec)
Montreal, Canada


Ru Huey Fung CFA
General Manager, Securities Commission Malaysia
Kuala Lumpur, Malaysia
Member of CFA Society Malaysia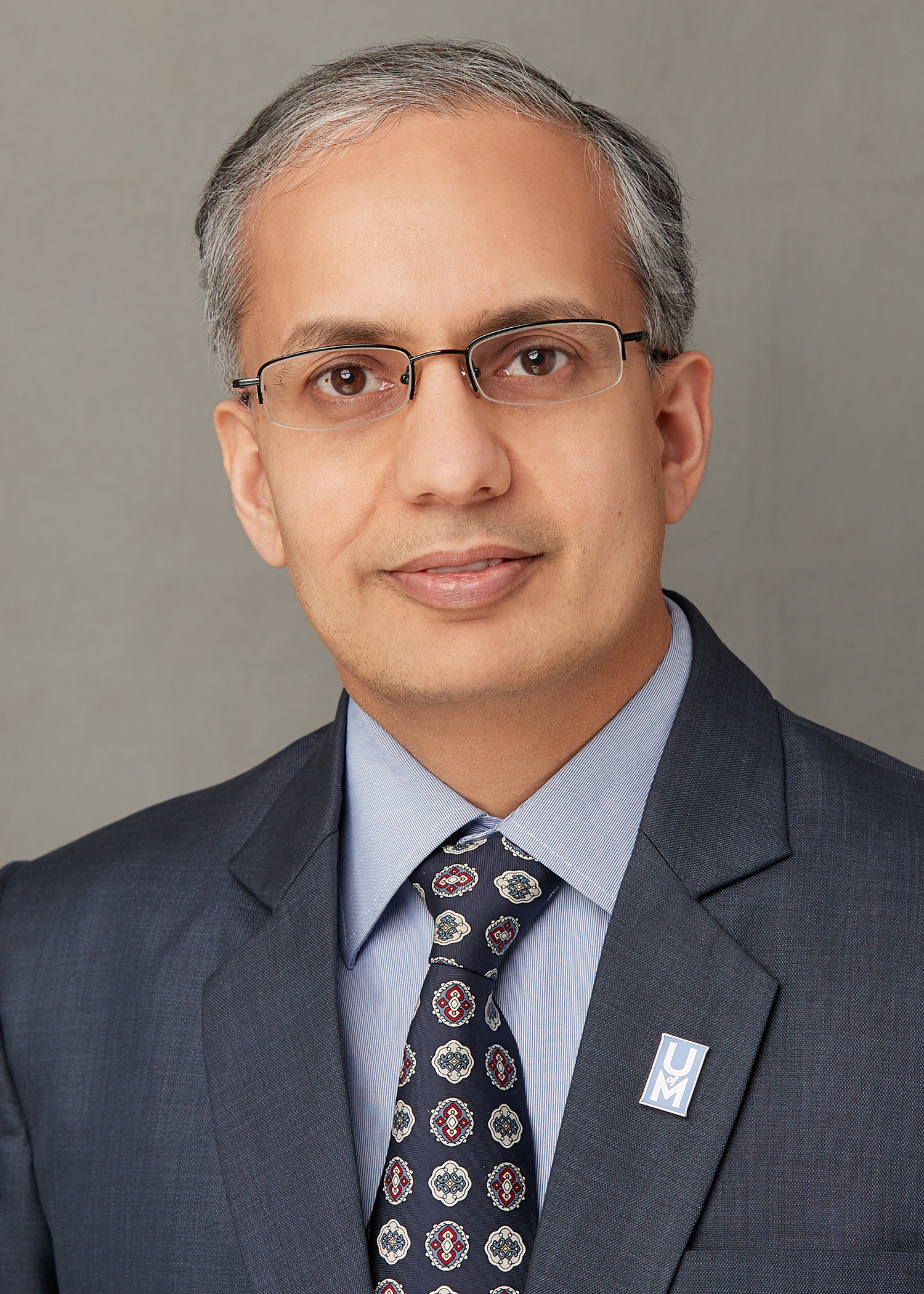 Pankaj K Jain CFA
Chair and Professor, Department of Finance, Insurance, and Real Estate, The University of Memphis
Memphis, Tennessee, United States of America

Rajendra Kalur CFA
Independent Consultant & Financial Educator
Member of CFA Society India
Rajendra Kalur, CFA, is an independent consultant and financial educator. Using his extensive experience in the financial services domain, he mentors first-time entrepreneurs and offers training on such subjects as leadership, entrepreneurship, and wealth management. Previously, Mr. Kalur was the founding director and CEO of TrustPlutus, a boutique wealth management firm. He also has worked in various capacities at RBS N.V., ABN AMRO N.V., Wealth Advisors India Pvt. Ltd., ICICI Prudential AMC, DSP Merrill Lynch, and General Insurance Corporation of India. Mr. Kalur serves on the boards of CFA Society India and Multi-Act Trade and Investments Pvt Ltd. He is also a certified Ethics Trainer. Mr. Kalur holds an MBA from Cranfield School of Management, United Kingdom, and a postgraduate diploma in marketing from the Chartered Institute of Marketing, United Kingdom. He is also a long-distance runner and cyclist.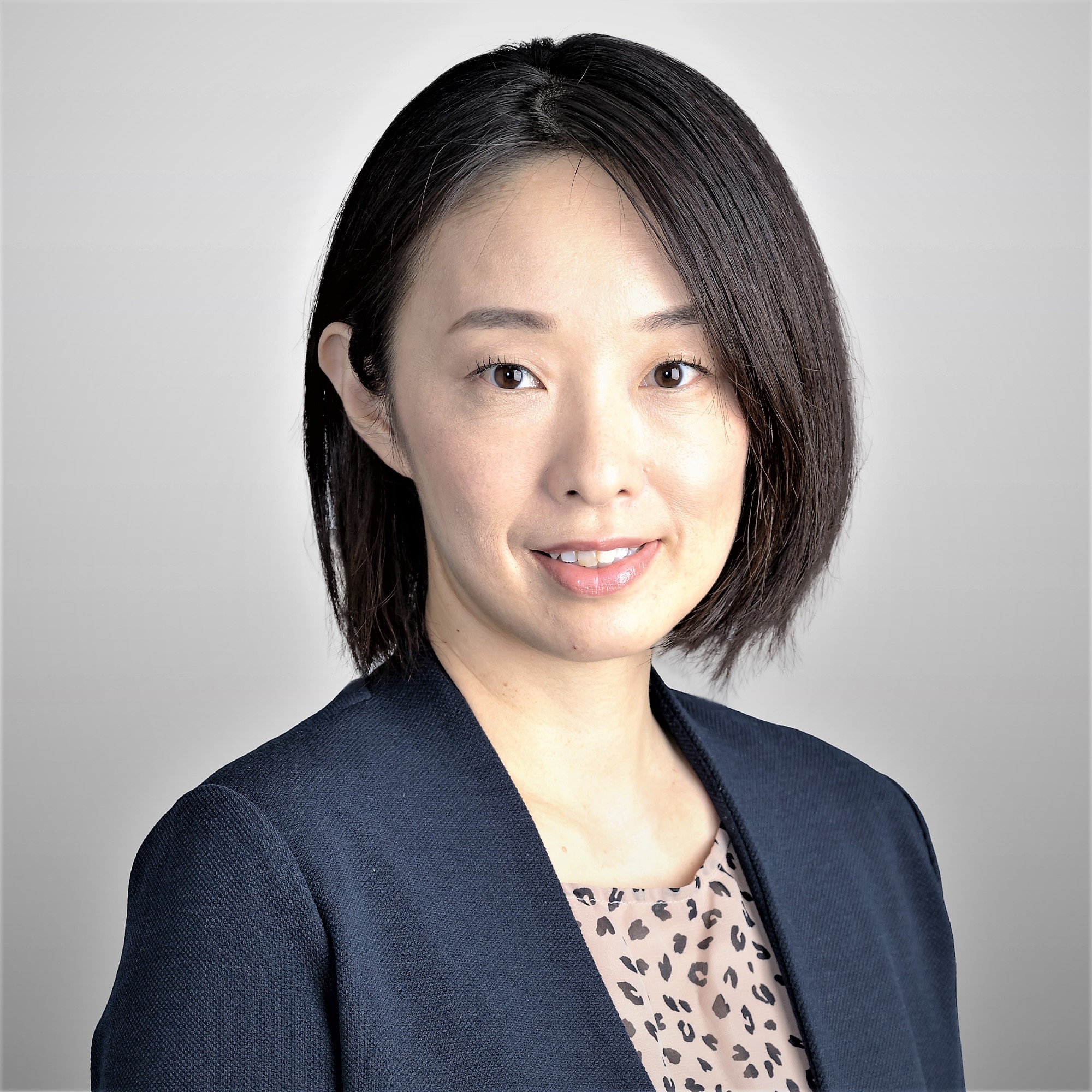 Kaoru Kobu
Head of ESG, Japanese Equity Investment, Invesco Asset Management
Tokyo, Japan
Richard Mak CFA
Head of Product & Business Management - Asia, Pictet Wealth Management
Hong Kong SAR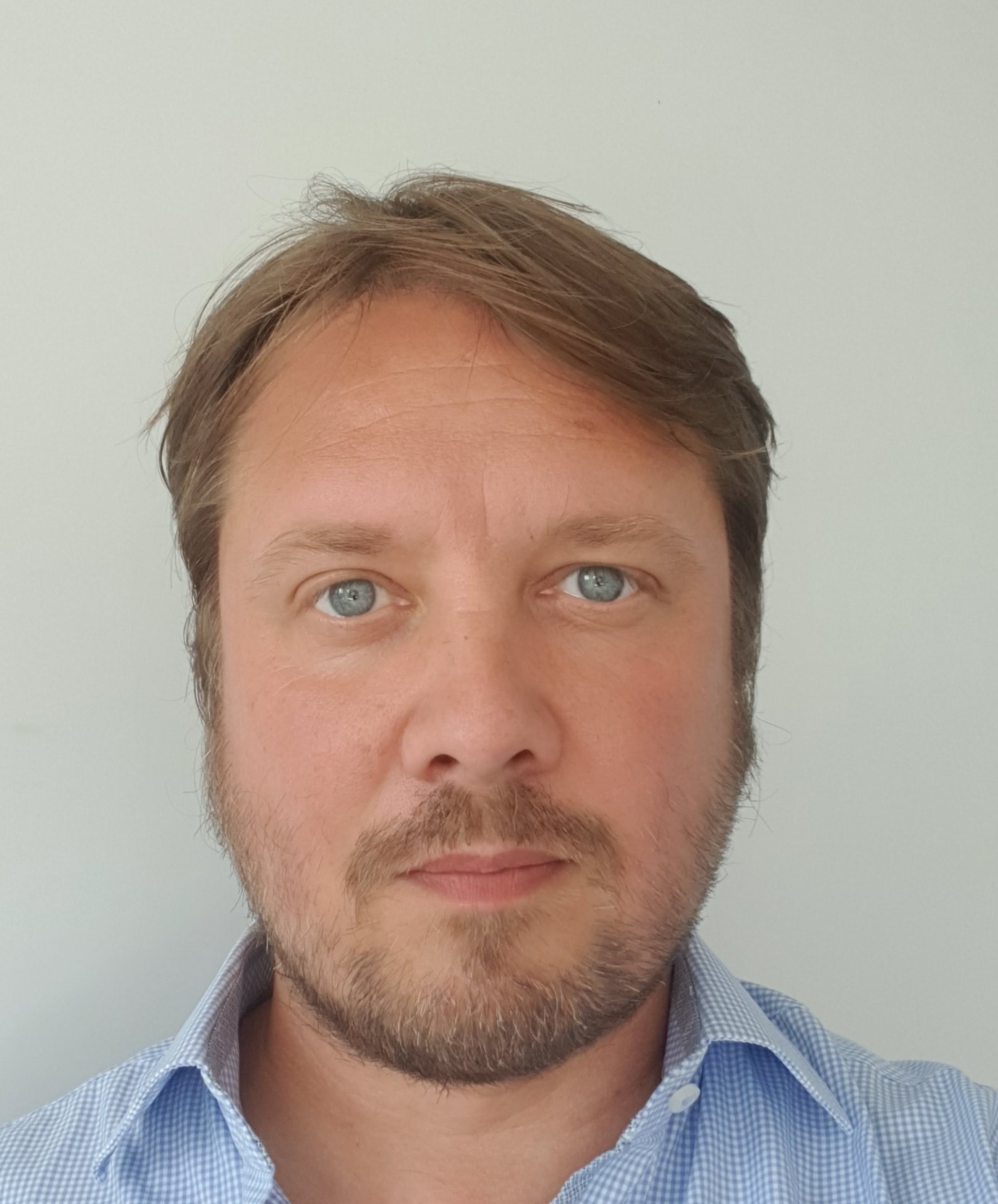 Matthias Meitner CFA, Dr, Prof
Professor for Finance & Accounting, International School of Management (ISM), Germany, and Managing Partner, Valuesque
Munich Suburbs, Germany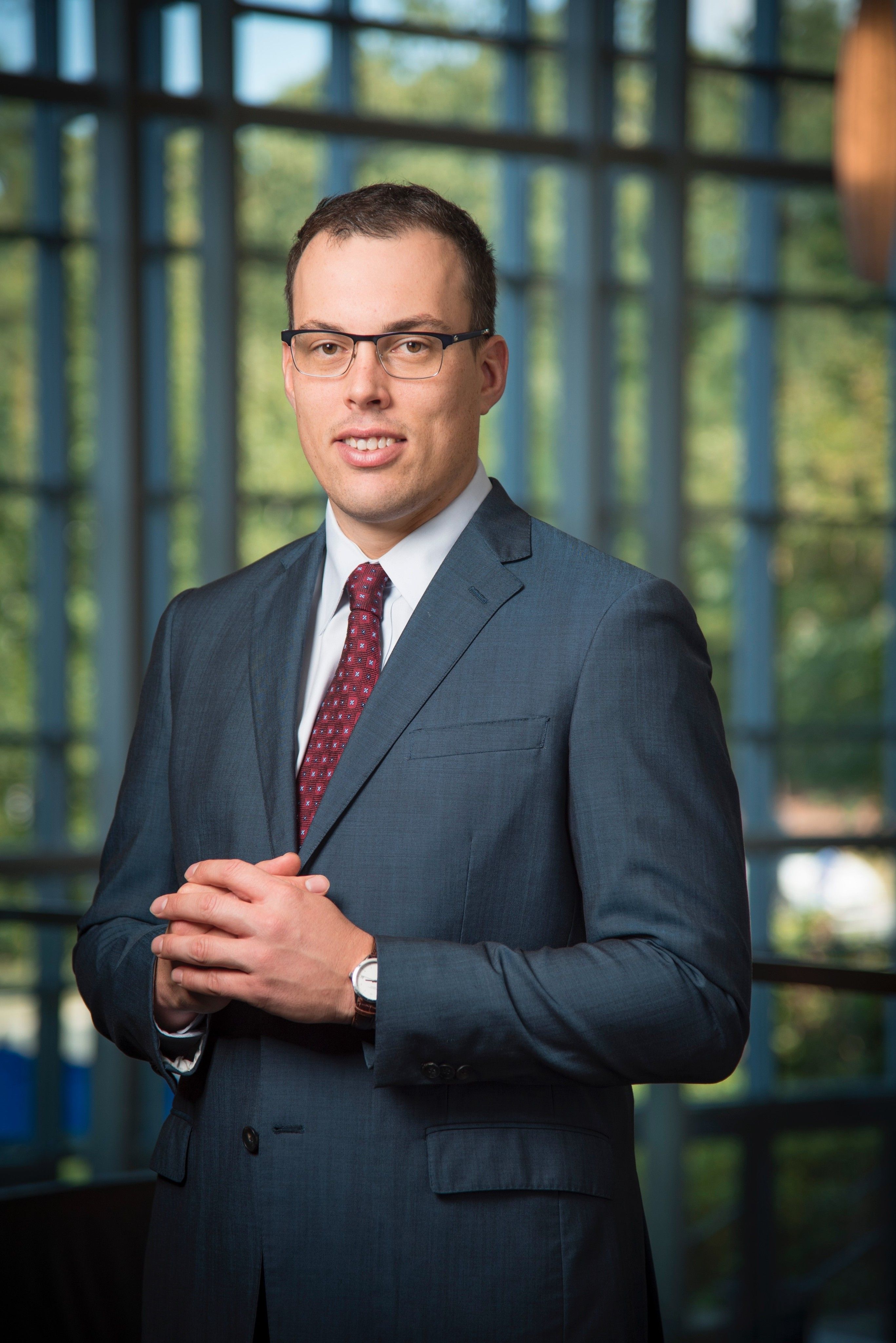 Lee Reiners CFA
Lecturing Fellow, Duke Financial Economics Center and Duke Law, Duke University.
Durham, North Carolina, United States of America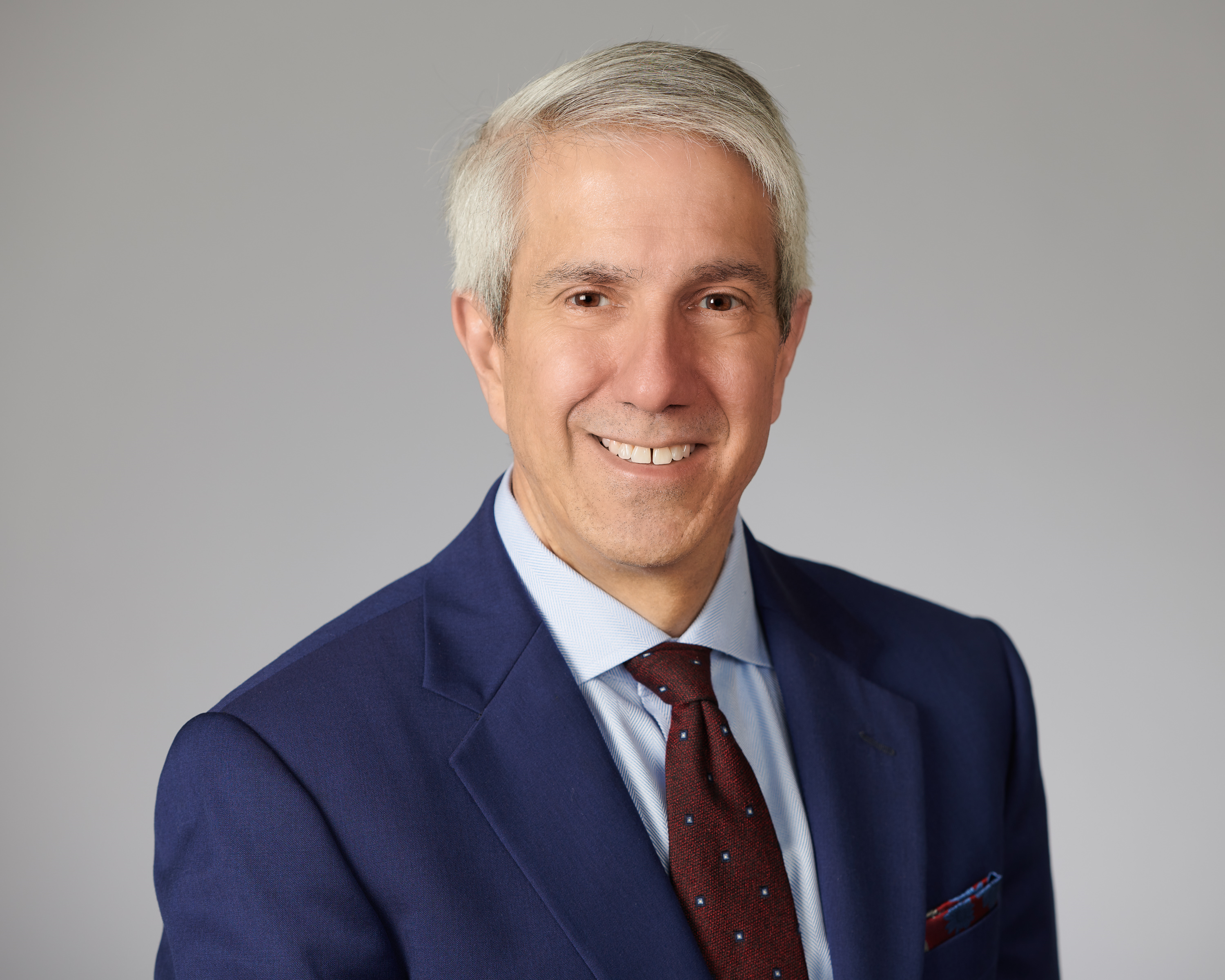 Thomas M Selman CFA
Founder, Scopus Financial Group
Piotr Sieradzan CFA
Managing Director, Aforti Holding and Lecturer, Kozminski University, Warsaw
Member of CFA Society Poland
Vice President, CFA Society Poland
Isaac T. Tabner CFA
Senior Lecturer in Finance at the University of Stirling and Director of the MSc Finance
Stirling, U.K.
Conrad Yan
Managing Partner, Albamen Capital Partners, Hong Kong SAR
Founding Chair, Global Investment Performance Standard (GIPS) Committee, Hong Kong

Cindy Tan CFA, CA
CMPC Observer
Chief Executive Officer and Executive Director, GMO Singapore
Ms. Tan is Chief Executive Officer and Executive Director of GMO Singapore Pte. Limited and is responsible for operational, compliance and governance matters for GMO's Singapore office. She is also involved in business development efforts for GMO's Global Client Relations team in Asia. Prior to joining GMO in 2004, she worked at Ernst & Young in Singapore, where she was involved in advisory and assurance services for financial institutions in the local market. Ms. Tan currently sits on the Board of CFA Society Singapore, where she is also a member of the Investment Committee. Ms. Tan earned her Bachelor in Accounting from Nanyang Technological University in Singapore. She is a CFA Charterholder and a CFA ESG Investing certificate holder. Ms Tan is also a Chartered Accountant of Singapore.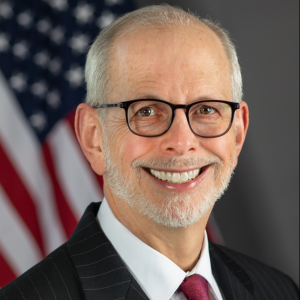 Stephen Deane CFA
CMPC Executive Liaison
Senior Director, Legislative Outreach, Americas Capital Markets Policy
Stephen Deane, CFA, is Senior Director, Legislative Outreach and Capital Markets Policy for the Americas, at CFA Institute. Stephen also serves as Chair of the Markets Advisory Council of the Council of Institutional Investors. He joined CFA Institute in 2020 after more than nine years at the US Securities and Exchange Commission (SEC). He worked in the SEC Office of the Investor Advocate since its inception in 2014, where he helped to build out the office and served as principal liaison to the Investor Advisory Committee. He previously worked at MSCI, Institutional Shareholders Service (ISS), and in international development.
Interested in Volunteering?