The purpose of the Nominating Committee (the "Committee") is:
The Committee is established by the Bylaws of CFA Institute (the "Bylaws") to carry out the responsibilities delegated by the Board of Governors (the "Board") of CFA Institute relating to CFA Institute's processes and procedures for Governor nominations, in accordance with and subject to the Bylaws that may be amended from time to time;

To identify, vet and nominate qualified candidates for Governor and Officer positions of CFA Institute, in accordance with and subject to the Bylaws; and

To support CFA Institute's leadership position in the investment profession by recognizing individuals whose achievements, examples, or contributions have helped raise the standards of education, integrity and professional excellence.
Contact the Nominating Committee

Geoffrey Ng CFA
Chair
Director, Strategic Investments, Fortress Capital Asset Management
Member of CFA Society Malaysia
Geoffrey Ng, CFA, is a director at Fortress Capital Asset Management, a Pan-Asian investment management company. He has over two decades of investment management and leadership experience. Previously, Mr. Ng served as chief executive officer and executive director at Hong Leong Asset Management; senior vice president, global emerging markets, at Dubai Investment Group; and chief investment officer at Pacific Mutual Fund. Mr. Ng is the independent non-executive chairman of Kronologi Asia Berhad, where he previously served as an independent non-executive director and is a member of the Audit, Nomination, Remuneration, and Share Grant Plan Committees. He holds the Certified Financial Planner designation and earned the Fintech: Future Commerce certification from the Massachusetts Institute of Technology and a CFA Institute Investment Foundations Certificate. Geoffrey has served on the Education Advisory Committee (vice chair and chair of the Practice Analysis subcommittee) and Council of Examiners, as well as vice president and treasurer for CFA Society Malaysia. Mr. Ng earned a Bachelor of Commerce (high honors) with a double major in accounting and finance from the Sprott School of Business at Carleton University. He is a CFA charterholder, holds a CFP certification, and has completed the MIT Fintech: Future Commerce program by the Massachusetts Institute of Technology.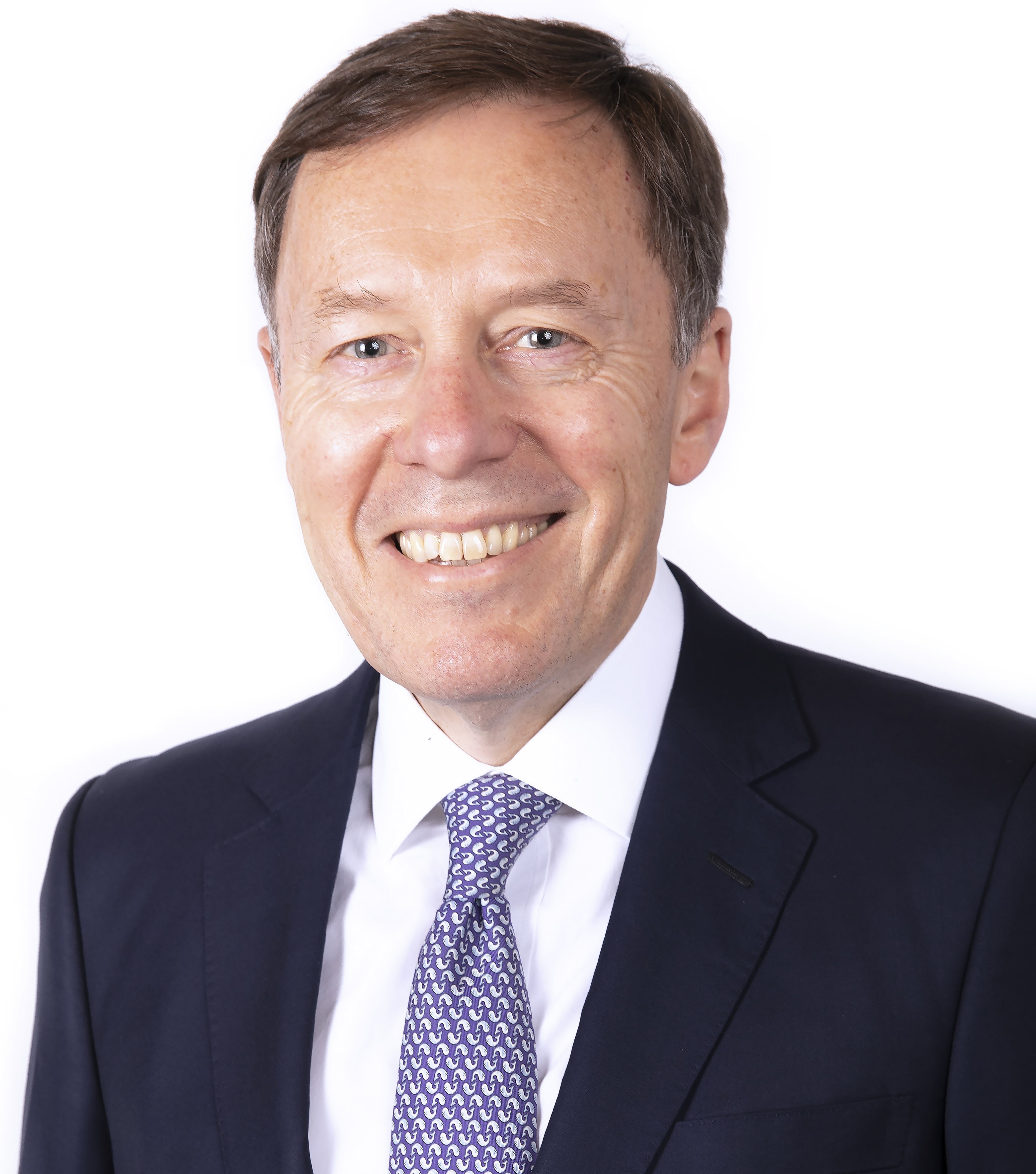 Mark Lazberger CFA
Board Chair
Member of CFA Societies Australia
Mark Lazberger, CFA, has had a career in investment management with more than 35 years' experience in global leadership roles working in Australia, Europe and Asia. He currently has non-executive director positions on Yarra Capital Management, Fisher Funds Management and Omnia Capital Partners. Until the end of 2018, Mark was the chief executive officer of Colonial First State Global Asset Management (CFSGAM) and First State Investments (now known as First Sentier Investors). In that role, Mr. Lazberger led the investment management firm which was a global specialist investment manager operating in 15 locations across the world, covering Europe, the Middle East, Africa, Asia, North America, Australia, and New Zealand. Mr. Lazberger had responsibility for more than $180 billion in assets under management invested in listed equities, debt, infrastructure, and property. Prior to taking up that position in 2008, Mr. Lazberger served as President, International of State Street Global Advisors (SSGA). Before this, he was President and CEO of State Street Japan and a principal and regional managing director of SSGA's businesses in Japan and Australia. He joined State Street in 1991. Mr. Lazberger has a bachelor of commerce degree from the University of Western Australia and served two terms on the Board of Governors of CFA Institute (2012-18). He is a director of the Children's Cancer Institute, a member of the Future of Finance Advisory Council and served on the board of Sydney Theatre Company.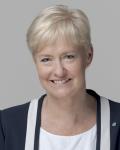 Maria Wilton CFA
Governor
Director, Victorian Funds Management Corporation
Member of CFA Society Melbourne
Maria Wilton, CFA, has a 30-year history in the investment industry with leadership experience in asset management and pension funds. She is a member of the CFA Institute Board of Governors, deputy chair of Infrastructure Victoria, and a director of Victorian Funds Management Corporation, Australia Post Super and Dexus Wholesale Property Fund. Maria is the former managing director and chair of Franklin Templeton Investments Australia. Prior to joining Franklin Templeton, Ms. Wilton was with BT Financial Group (formerly Rothschild) and County Investment Management, where she was a diversified fund and fixed income portfolio manager. She began her investment management career at JP Morgan Investment Management as an economist and portfolio manager. Before joining the investment management industry, Ms. Wilton worked for the Commonwealth Treasury in Canberra in an economic research capacity. Maria is a fellow of the Australian Institute of Company Directors and the Australian Institute of Superannuation Trustees. She holds a Bachelor of Economics from the University of Tasmania and is a Chartered Financial Analyst (CFA®) Charterholder. In 2019, Maria became a Member of the Order of Australia for significant service to business and finance and to the community.

Greg Filbeck CFA, CIPM
PCR Appointment
Director, Black School of Business Samuel P. Black III Professor of Finance and Risk Management Penn State Erie, the Behrend College
Member of CFA Society Pittsburgh

Mahmoud Nawar CFA
PCR Appointment
Vice President, Dept Capital Markets, GIB Capital
Member of CFA Society Bahrain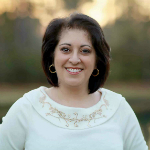 Nivine Richie Ph.D., CFA
Nominating Committee Member
Member of CFA Society North Carolina
Nivine is Associate Dean of Graduate, International, and External Programs and Professor of Finance in the Cameron School of Business at the University of North Carolina Wilmington. She earned her Ph.D. in finance from Florida Atlantic University and her B.S. in finance from the Pennsylvania State University. Her research focuses on mergers, commercial banking, payday lending, and behavioral finance. Prior to joining the academy, she served as a mortgage-backed securities trader for a regional dealer bank in Florida and Pennsylvania.
Awards Philosophy and Recipients