Presidents Council Representatives
Serving our mutual membership: The Presidents Council is made up of a chair and an elected representative from each society region. These PCRs facilitate communication between member societies and the Board of Governors.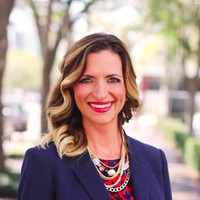 Jennifer R. Garbowicz CFA, CIPM
Presidents Council Chair
Private Client Advisor, Senior Vice President, Bank of America Private Bank
Member of CFA Society Tampa Bay

Ming Shu CFA
APAC North and Oceania
Partner, Lingfeng Capital Management
Member of CFA Society Hong Kong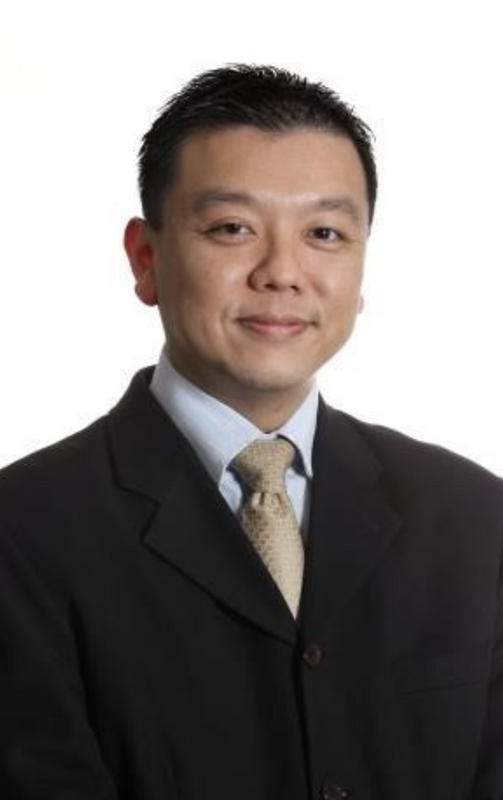 Jason Lee CFA
APAC South
Director, Atticus Capital Managers Sdn Bhd
Member of CFA Society Malaysia

Barbara Mainzer CFA
Atlantic Islands & Latin America
Professor of Wealth Management, Torcuato Di Tella University (Argentina), ORT University (Uruguay) Speaker, Independent Advisor and Columnist
Member of CFA Society Uruguay
Barbara Mainzer, CFA, is a Professor of Finance at Torcuato Di Tella in Argentina, where she teaches Wealth Management at the MBA, and is the Director of Wealth Managent in the Executive Education School. In her 27 year tenure as University Professor, she held the roles of Associate Chair of Finance, Capital Markets and Academic Coordinator of Finance at ORT University in Uruguay, where she taught for more than 20 years.
She is currently speaker and independent Advisor to Finance and Wealth Management Institutions and Columnist for El Observador and VTV.
Her experience in private banking includes client service, portfolio analysis, fiduciary and business management roles with institutions such as Merrill Lynch, where she held the position of Sales Manager for Argentina, Chile and Uruguay and with Julius Bär where she was business manager for the Latin America Southern Cone and Head of the local Uruguayan Office. She holds an Economics Degree from Universidad de la República (Uruguay).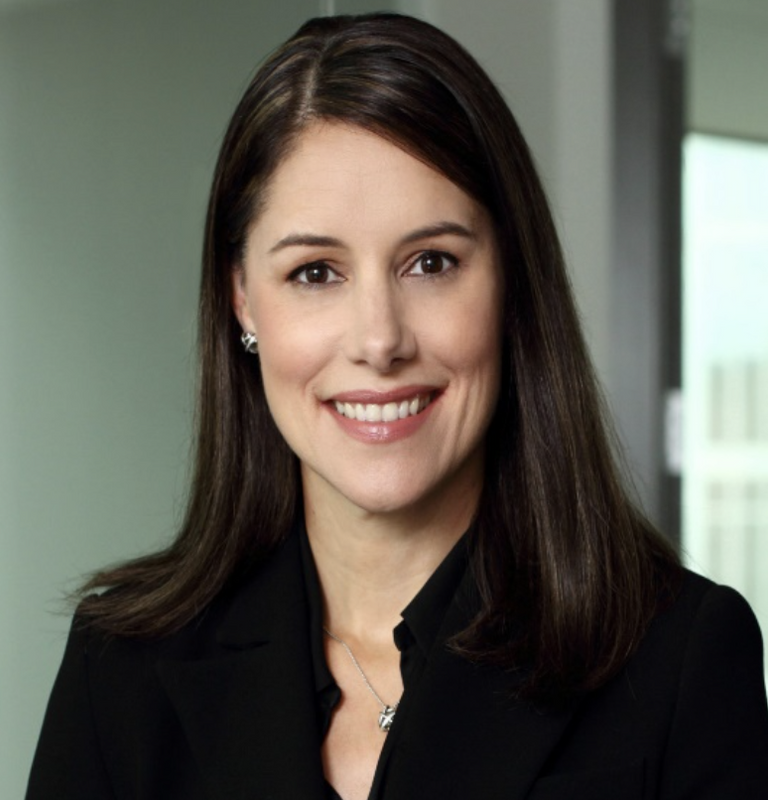 Jessie Bobinski CFA
Canada
Investment Counsellor, Burgundy Asset Management Ltd.
Member of CFA Society Vancouver

Peter Varga CFA
Central and Eastern Europe
Deputy Director, Budapest Stock Exchange
Member of CFA Society Hungary

Shirley Ogden CFA
Central and Southwest US
Director of Investments, Lee Financial Corporation Dallas, TX
Member of CFA Society Dallas/Ft. Worth

Greg Filbeck CFA, CIPM
Eastern US
Director, Black School of Business Samuel P. Black III Professor of Finance and Risk Management Penn State Erie, the Behrend College
Member of CFA Society Pittsburgh

Mahmoud Nawar CFA
Middle East and Africa
Vice President, Dept Capital Markets, GIB Capital
Member of CFA Society Bahrain

Joshua Howard CFA
Midwestern US
Head, Global Institutional Product, RBC Global Asset Management (U.S.) Inc.
Member of CFA Society Minnesota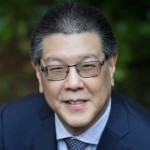 George Chen CFA
Southeastern US
Manager, Red Tortoise, LLC
Member of CFA Society Atlanta

Pieter van Putten CFA
Western Europe
Managing Director, CFO/COO, Pelargos Capital
Member of CFA Society Netherlands

John Carter CFA
Western US
Edward Jones Trust Company
Member of CFA Society Phoenix