The purpose of the Risk Committee (the "Committee") is to assist the Board of Governors (the "Board") in the fulfilment of its functions with respect to CFA Institute's risk management by evaluating and providing oversight of the monitoring of CFA Institute's risks.
Contact the Risk Committee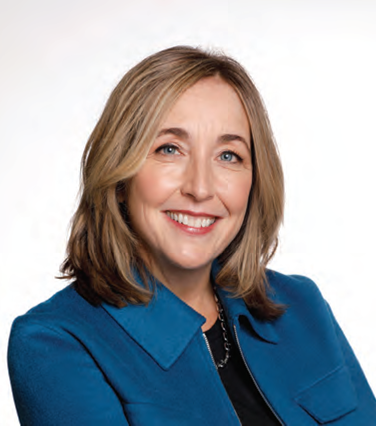 Tricia Rothschild CFA
Chair
Advisor, The TIFIN Group
Member of CFA Society Chicago
Ms. Rothschild is an advisor to The TIFIN Group and a board member of the Financial Fitness Group. In her former role as president of Apex Fintech Solutions, she was responsible for the strategic planning, development, and overall growth of the company. She also directly oversaw internal and client-facing functions including sales, marketing, and product management.

Before joining Apex, Ms. Rothschild was Chief Product Officer and Co-Head of Global Markets at Morningstar, where she led a multi-million-dollar global portfolio of businesses including software, data, research and index solutions that served asset managers, wealth managers, and individual investors. In her 26-year career at the firm, she developed a focused advisor and wealth management segment strategy, launched the firm's equity research business, drove content strategy for the firm's individual investor website, and served as a securities analyst and editor.

Ms. Rothschild graduated with a bachelor of science degree from Northwestern University and holds a master's degree in Russian and East European economics from Indiana University. She also sits on a small portfolio of private-company boards in the fintech and wealth-tech space.

Marshall Bailey CFA
Non-executive Chairman, MUFG Securities EMEA plc, and Non-executive Chair, Financial Services Compensation Scheme (FSCS)
Member of CFA Society United Kingdom
Marshall has substantial experience of leading complex international committees and boards. His background spans a range of sectors, including banking and capital markets, insurance, and regulation. His career spans over 30 years on three continents. In June 2018 he was made an Officer of the Most Excellent Order of the British Empire (OBE) for his contribution to financial services, and to charity. He cares passionately for financial literacy, market confidence, and good outcomes for investors.

Marshall Bailey is Chairman of MUFG Securities EMEA and MUS(Asia) in Hong Kong, and also Chairs the Financial Services Compensation Scheme, as appointed by the FCA and Bank of England. In the past he has been Chairman of CIBC World Markets Plc in London, a Representative of the Saudi Arabian Public Investment Fund (PIF) on the board of the largest bank in the Kingdom, National Commercial Bank, Jeddah, where he was Chair the Group Risk Committee, announcing a $15 billion merger with Samba Financial Group. Also, as Chairman, he has completed a consolidation of of LCH Group Holdings, the world's largest derivatives central clearing house, while on the Board of its parent, the London Stock Exchange Group during their $29 billion acquisition of Refinitiv. On these boards he has Chaired, or been a member of the Nominations, Risk and Remuneration Committee.

Marshall holds a BA in Political Science from the University of Winnipeg, a Master of Arts in International Affairs and History from the Graduate Institute of International and Development Studies in Geneva, Switzerland and is a Chartered Financial Analyst. He has also completed the FT Non-Executive Directors' Diploma, and is currently completing the Certificate in ESG Investing, offered by the CFA Institute via the UK. In his spare time, Marshall is a sailor and is a qualified Ocean Yachtmaster with the Royal Yachting Association. He also buys himself a new putter each year in his seemingly futile pursuit of lower golf scores.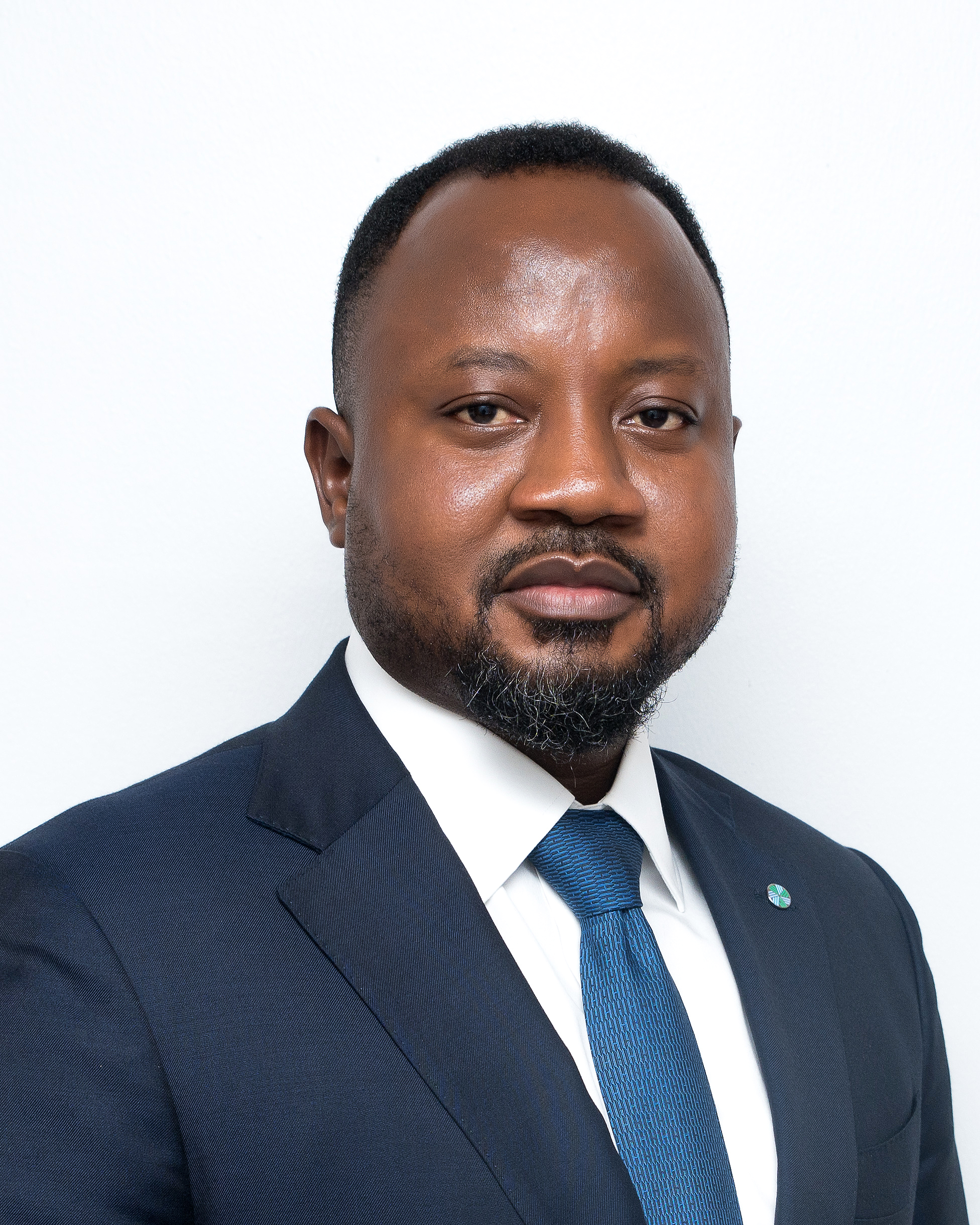 Oyebanji Fehintola CFA
Senior Director, Africa Finance Corporation
Member of CFA Society Nigeria
Banji is a Senior Director and Head of Treasury & Financial Institutions at Africa Finance Corporation (AFC), a pan-African multilateral development finance institution created by sovereign African states to provide solutions to Africa's infrastructure deficit. In his role, he oversees the management of AFC's balance sheet with total assets of about US$8.5 billion as at end of 2021. He leads the implementation of AFC's annual funding program in the international capital markets. He is also responsible for AFC's financial institutions and trade business as well as the investor relations function. Banji joined AFC in January 2008 as the pioneer Treasurer of the Corporation, and he was instrumental in setting up the corporation's treasury function and leading AFC to become one of the leading African credits in the international loan and debt capital markets. Banji has over two decades of experience in banking, advisory, and capital markets.

Banji has led several landmark funding transactions for AFC, raising over US$10 billion in funding for the corporation since 2015. He manages AFC's relationship with its rating agencies, global relationship banks, central banks, investors, and asset managers. Prior to joining AFC, Banji worked with the Fixed Income, Currencies, and Commodities team of Citibank Nigeria and the Tax and Business Advisory Division of former Arthur Andersen.

Banji is a past board member and president of CFA Society Nigeria. He is a frequent speaker at global conferences on capital markets, and he also spends a considerable amount of his time teaching finance-related courses and mentoring young investment professionals.

Banji has a Bachelor's degree in Economics from the University of Ibadan, Nigeria, an MPhil degree in International Finance from the University of Glasgow, United Kingdom, and an MPhil degree in International Business from the International School of Management, Paris. In addition to being a CFA charterholder, Banji is also a Chartered Accountant.