Society Partnership Advisory Council
The purpose of the Society Partnership Advisory Council (the "Council") is established by the Board of Governors (the "Board") to assist CFA Institute with the followings matters related to CFA Societies:
Facilitate the alignment between CFA Institute and CFA societies that is critical in advancing our mission globally and delivering value to our members.
Establish a unified voice on CFA Society related matters in order to represent CFA Society interests to the Board.
Ensure continued strength in the relationship between CFA Institute, the Presidents Council, and CFA Societies.
Provide feedback and guidance on CFA Society business to the Board, Presidents Council, CFA Institute staff, and CFA Societies.
Contact the Society Partnership Advisory Council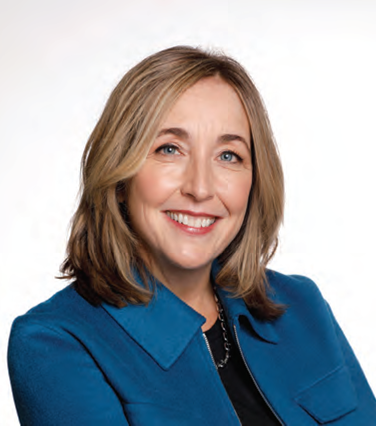 Tricia Rothschild CFA
Co-Chair
Advisor, The TIFIN Group
Member of CFA Society Chicago
Ms. Rothschild is an advisor to The TIFIN Group and a board member of the Financial Fitness Group. In her former role as president of Apex Fintech Solutions, she was responsible for the strategic planning, development, and overall growth of the company. She also directly oversaw internal and client-facing functions including sales, marketing, and product management.

Before joining Apex, Ms. Rothschild was Chief Product Officer and Co-Head of Global Markets at Morningstar, where she led a multi-million-dollar global portfolio of businesses including software, data, research and index solutions that served asset managers, wealth managers, and individual investors. In her 26-year career at the firm, she developed a focused advisor and wealth management segment strategy, launched the firm's equity research business, drove content strategy for the firm's individual investor website, and served as a securities analyst and editor.

Ms. Rothschild graduated with a bachelor of science degree from Northwestern University and holds a master's degree in Russian and East European economics from Indiana University. She also sits on a small portfolio of private-company boards in the fintech and wealth-tech space.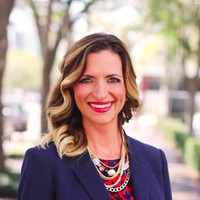 Jennifer R. Garbowicz CFA, CIPM
Co-Chair
Private Client Advisor, Senior Vice President, Bank of America Private Bank
Member of CFA Society Tampa Bay

Randi Tolber CFA
Head, Global Society Relations, CFA Institute
Head, Global Society Relations, CFA Institute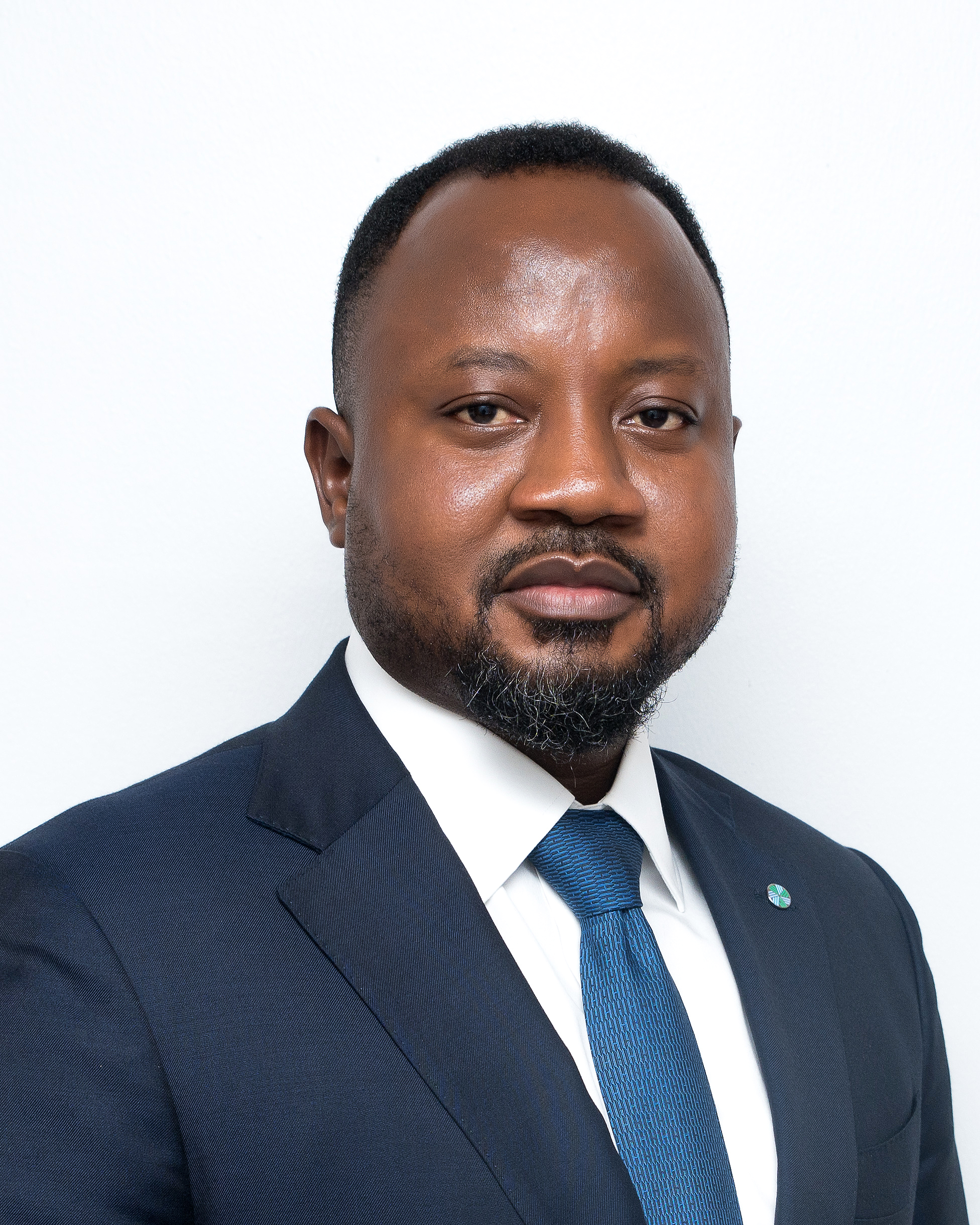 Oyebanji Fehintola CFA
Governor
Senior Director, Africa Finance Corporation
Member of CFA Society Nigeria
Banji is a Senior Director and Head of Treasury & Financial Institutions at Africa Finance Corporation (AFC), a pan-African multilateral development finance institution created by sovereign African states to provide solutions to Africa's infrastructure deficit. In his role, he oversees the management of AFC's balance sheet with total assets of about US$8.5 billion as at end of 2021. He leads the implementation of AFC's annual funding program in the international capital markets. He is also responsible for AFC's financial institutions and trade business as well as the investor relations function. Banji joined AFC in January 2008 as the pioneer Treasurer of the Corporation, and he was instrumental in setting up the corporation's treasury function and leading AFC to become one of the leading African credits in the international loan and debt capital markets. Banji has over two decades of experience in banking, advisory, and capital markets.

Banji has led several landmark funding transactions for AFC, raising over US$10 billion in funding for the corporation since 2015. He manages AFC's relationship with its rating agencies, global relationship banks, central banks, investors, and asset managers. Prior to joining AFC, Banji worked with the Fixed Income, Currencies, and Commodities team of Citibank Nigeria and the Tax and Business Advisory Division of former Arthur Andersen.

Banji is a past board member and president of CFA Society Nigeria. He is a frequent speaker at global conferences on capital markets, and he also spends a considerable amount of his time teaching finance-related courses and mentoring young investment professionals.

Banji has a Bachelor's degree in Economics from the University of Ibadan, Nigeria, an MPhil degree in International Finance from the University of Glasgow, United Kingdom, and an MPhil degree in International Business from the International School of Management, Paris. In addition to being a CFA charterholder, Banji is also a Chartered Accountant.

Heinz Hockmann PhD
Governor
Advisory Council Member, Lovell Minnick Partners
Dr. Heinz J. Hockmann is a member of the Advisory Council of Lovell Minnick Partners LLC, a private equity company and buyout manager focusing on financial services and business services.

Heinz was an executive officer at Commerzbank AG in Germany for nearly twenty years and was a Member of the Management Board of the Bank with responsibilities for asset management, private banking, and investment banking. Earlier in his career at Commerzbank, he formed its asset management business for international institutional clients and later built the bank's global asset management platform. Afterwards, he ran the Management Board of Westfalenbank AG, a midsize bank for corporate and private clients, investment banking, and asset management. He then joined Fortis Investments and expanded its asset management business in Germany, Austria, and Eastern Europe.

In 2008, Heinz co-founded Silk Invest, an investment management company specialized in frontier markets and became its Non-Executive Chairman. He serves on the boards of several German companies in the financial services sector including WWK, a major German insurance company, Ökoworld, a pioneer in the field of ecological and ethical investments, as well as GET Capital, a quantitative asset management company with a focus on artificial intelligence.

Heinz holds a master's degree from Bochum University, where he also received his PhD in 1983. He became Professor for Banking and Finance at Justus-Liebig University in Giessen in 2017.



Pieter van Putten CFA
PCR Appointment
Managing Director, CFO/COO, Pelargos Capital
Member of CFA Society Netherlands

Peter Varga CFA
PCR Appointment
Deputy Director, Budapest Stock Exchange
Member of CFA Society Hungary

John Carter CFA
PCR Appointment
Edward Jones Trust Company
Member of CFA Society Phoenix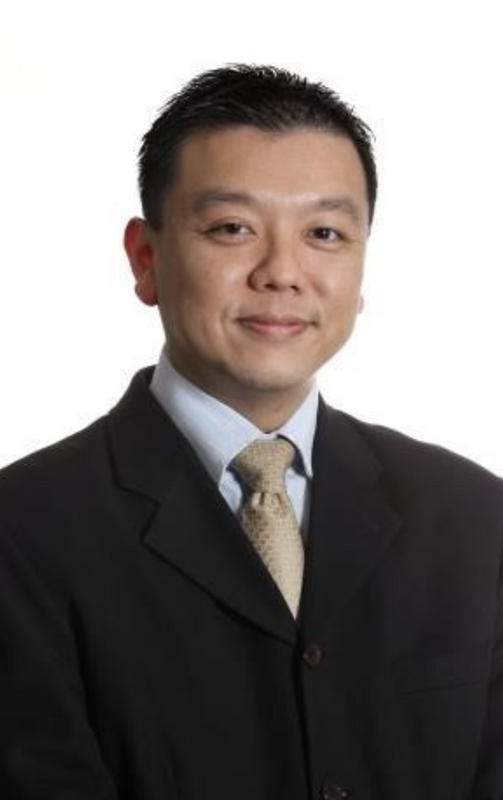 Jason Lee CFA
PCR Appointment
Director, Atticus Capital Managers Sdn Bhd
Member of CFA Society Malaysia