Executive Committee
The purpose of the Executive Committee is to assist the Board of Governors of CFA Institute in the orderly and fair governance of CFA Institute by, among other things, acting on behalf of the Board within the scope of the Committee's authority and overseeing the functions, operations and activities of the Board and its committees.
Contact the Executive Committee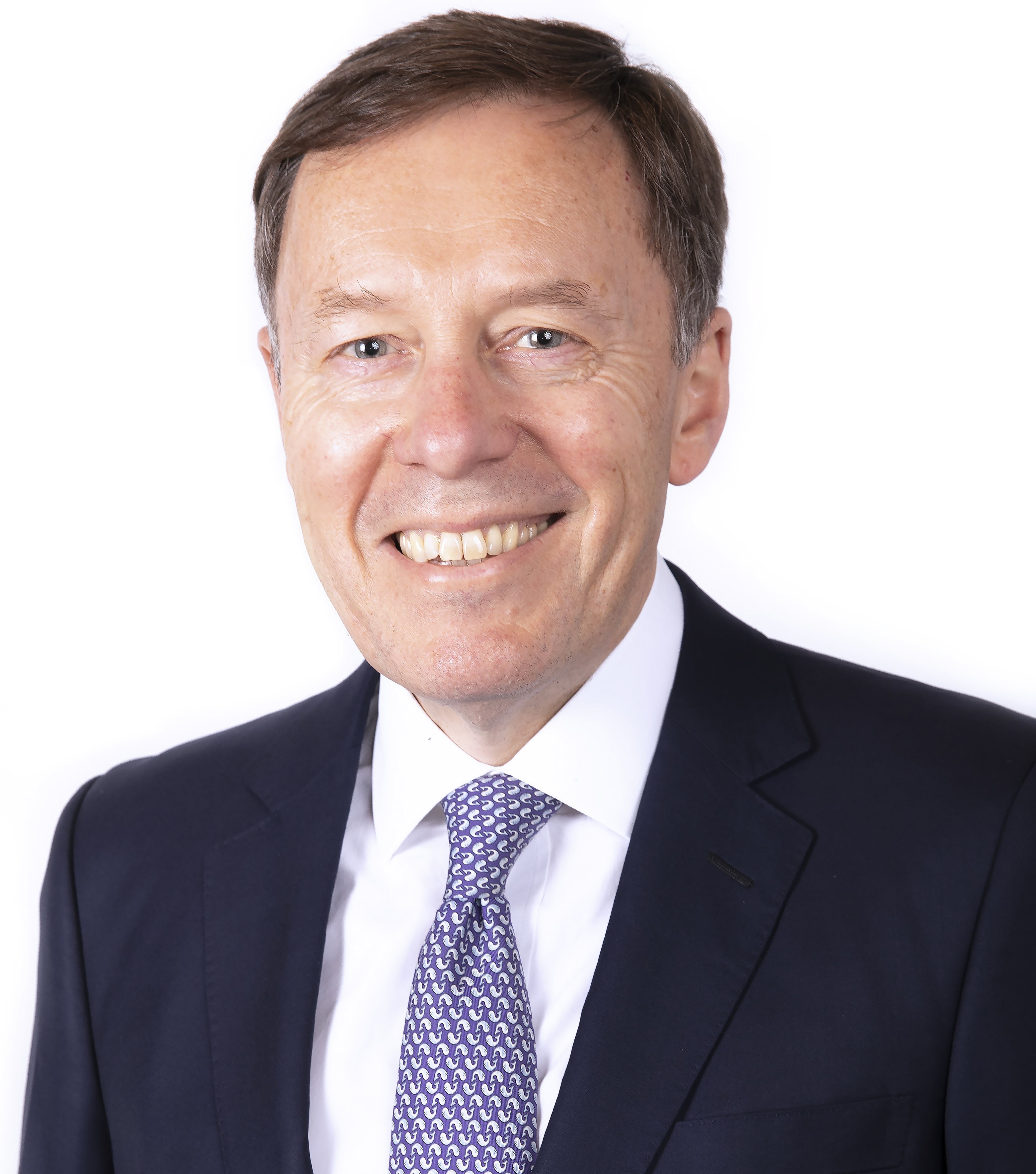 Mark Lazberger CFA
Chair
Member of CFA Societies Australia
Mark Lazberger, CFA, has had a career in investment management with more than 35 years' experience in global leadership roles working in Australia, Europe and Asia. He currently has non-executive director positions on Yarra Capital Management, Fisher Funds Management and Omnia Capital Partners. Until the end of 2018, Mark was the chief executive officer of Colonial First State Global Asset Management (CFSGAM) and First State Investments (now known as First Sentier Investors). In that role, Mr. Lazberger led the investment management firm which was a global specialist investment manager operating in 15 locations across the world, covering Europe, the Middle East, Africa, Asia, North America, Australia, and New Zealand. Mr. Lazberger had responsibility for more than $180 billion in assets under management invested in listed equities, debt, infrastructure, and property. Prior to taking up that position in 2008, Mr. Lazberger served as President, International of State Street Global Advisors (SSGA). Before this, he was President and CEO of State Street Japan and a principal and regional managing director of SSGA's businesses in Japan and Australia. He joined State Street in 1991. Mr. Lazberger has a bachelor of commerce degree from the University of Western Australia and served two terms on the Board of Governors of CFA Institute (2012-18). He is a director of the Children's Cancer Institute, a member of the Future of Finance Advisory Council and served on the board of Sydney Theatre Company.

Margaret Franklin CFA
President and CEO
915 E High Street
Charlottesville, VA 22902
Member of CFA Society Toronto
Margaret Franklin, CFA, leads CFA Institute and its more than 170,000 members worldwide in promoting the highest standards of education, ethics, and professional excellence in the investment profession. She assumed her role in September 2019 and has more than 25 years of investment and wealth management experience.

Before joining CFA Institute, Ms. Franklin led International Wealth Management for North America and was president of BNY Mellon Wealth Management, Advisory Services in Canada. She also served as a board member of BNY Mellon Trust Company (Cayman). Margaret joined BNY Mellon in 2016.

Prior to joining BNY Mellon, Ms. Franklin held multiple senior management positions, including president of Marret Private Wealth and COO of Marret Asset Management, a credit and hedge fund asset manager in Toronto. During that six-year tenure, she had direct oversight of all aspects of the private wealth business. Prior to joining Marret, Margaret was a partner with KJ Harrison & Partners.

Ms. Franklin began her career in the institutional business and has worked with pension plans, endowments, foundations, and government agencies at State Street Global Advisors, Mercer, and Barclays Global Investors.

She previously served as chair of CFA Institute Board of Governors and is a former president of the CFA Society Toronto Board. Ms. Franklin is a founding member of the CFA Institute Women in Investment Initiative, a past recipient of the Alfred C. Morley Distinguished Service Award in 2014, and a member of its Future of Finance Content Council.

Ms. Franklin earned a Bachelor of Administration in Economics from McMaster University in Ontario. She is a CFA charterholder and a member of the CFA Society Toronto.

Diane C. Nordin CFA
Vice Chair, Fannie Mae; Director, Principal Financial Group; Director, Antares Capital; Trustee, FAF
Member of CFA Society Boston
Diane C. Nordin, CFA, is Vice Chair at Fannie Mae, director at Principal Financial Group and Antares Capital, trustee of FAF, and a former partner at Wellington Management Company. At Wellington, she held several roles, including director of fixed income, director of global relationships management, and director of fixed-income management, and served on numerous committees. Previously, Nordin worked at Fidelity Investments and Putnam Advisory Company. She is a trustee emeritus of Wheaton College and former board member of Massachusetts College of Art and Design Foundation and the Appalachian Mountain Club.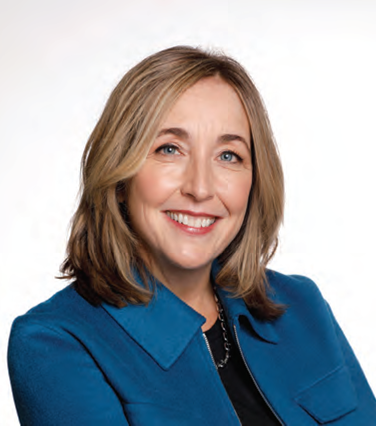 Tricia Rothschild CFA
Member of CFA Society Chicago
Ms. Rothschild is an advisor to The TIFIN Group and a board member of the Financial Fitness Group. In her former role as president of Apex Fintech Solutions, she was responsible for the strategic planning, development, and overall growth of the company. She also directly oversaw internal and client-facing functions including sales, marketing, and product management.

Before joining Apex, Ms. Rothschild was Chief Product Officer and Co-Head of Global Markets at Morningstar, where she led a multi-million-dollar global portfolio of businesses including software, data, research and index solutions that served asset managers, wealth managers, and individual investors. In her 26-year career at the firm, she developed a focused advisor and wealth management segment strategy, launched the firm's equity research business, drove content strategy for the firm's individual investor website, and served as a securities analyst and editor.

Ms. Rothschild graduated with a bachelor of science degree from Northwestern University and holds a master's degree in Russian and East European economics from Indiana University. She also sits on a small portfolio of private-company boards in the fintech and wealth-tech space.